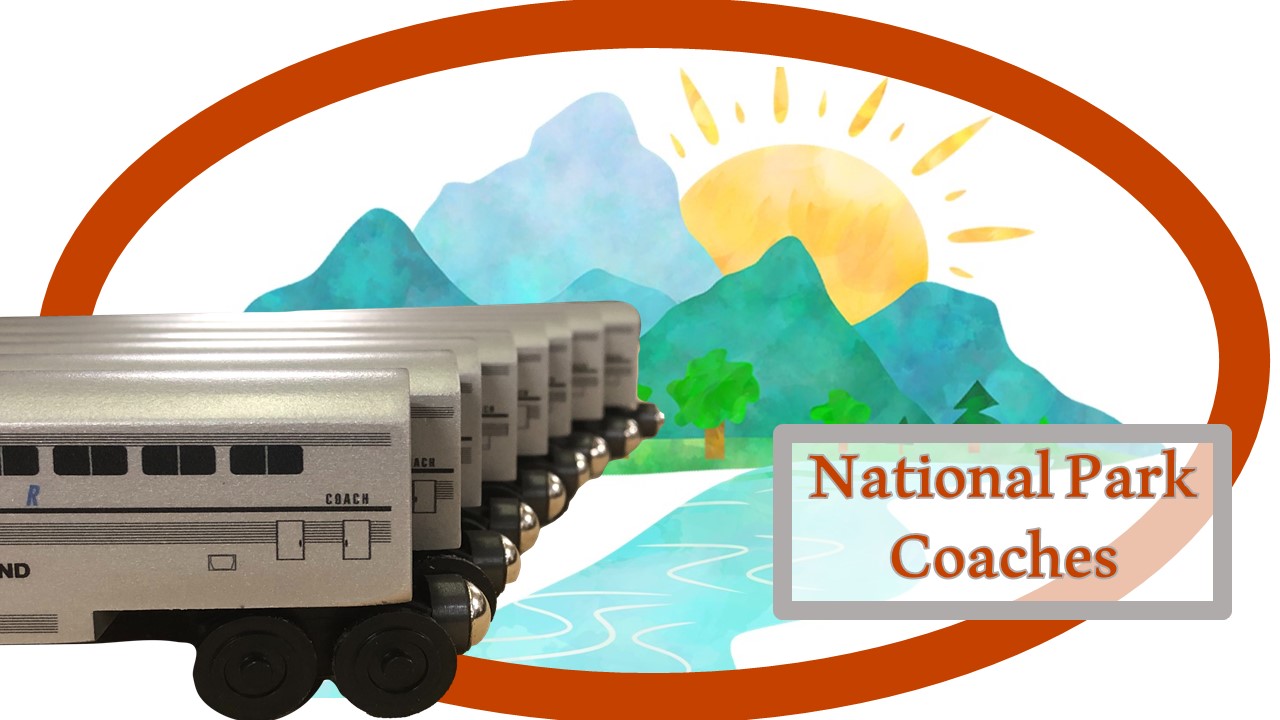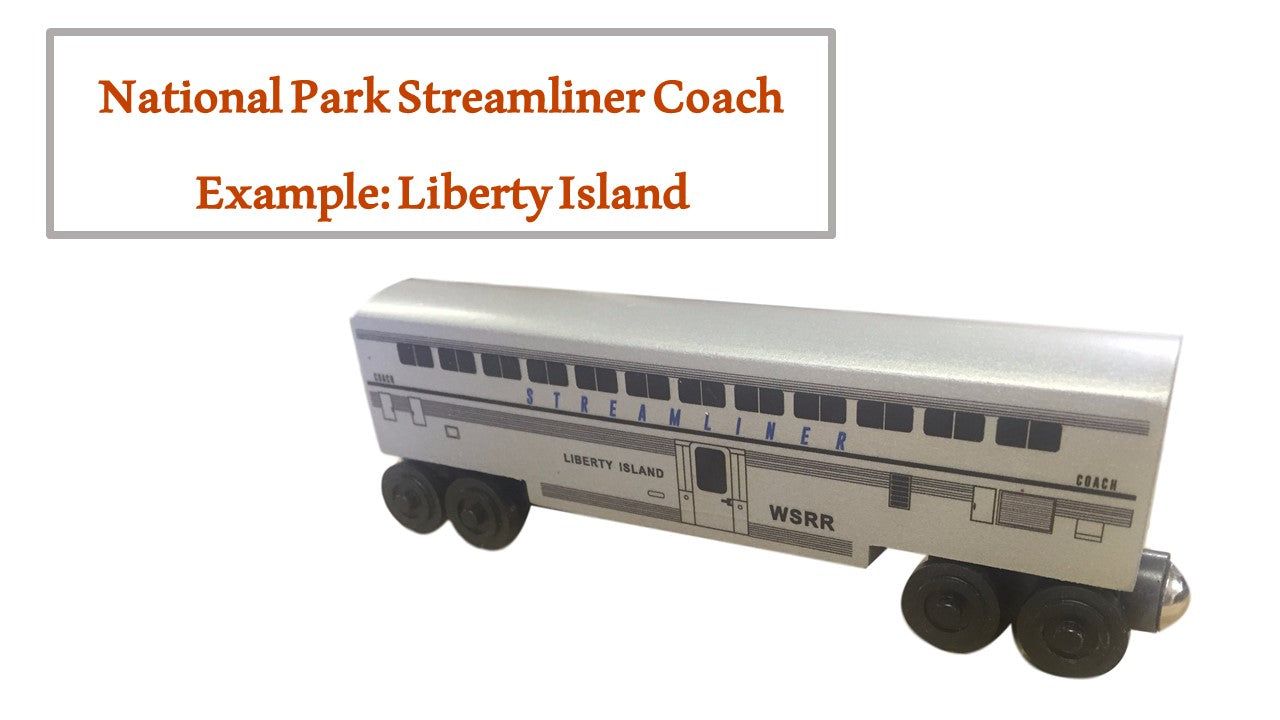 National Park Streamliner Coach Car - Choose Your Park!
Nice Work Whittle Fans!  Between our 2022 donations and this years March - April 2023 donations - $455 has been donated to National Parks!  Nice job!!! :)
Newest additions to our Streamliner Collection! 

Please note :)  If you would like to purchase coaches for different parks, please add them separately to your shopping cart.